Digital commerce
Digital Marketing
Our white paper : Magento 2 & SEO
by Yann FRESSIGNAUD 19 June 2018
Kaliop Digital Commerce published a white paper about Magento 2 and SEO.
With this white paper, you will find out how to improve the visibility of a Magento e-commerce site in search engine results.
Written in collaboration with the SEO expert Primelis, it explains the main SEO optimizations to bring to an e-commerce website and the best-pratices essential to the use of Magento 2.
This white paper is available in French.
Table of content
SEO & e-commerce
The basis: how to build and manage one's website
Automation: how to animate a SEO-friendly website
Advanced optimizations
A selection of Magento modules
Diffusion and use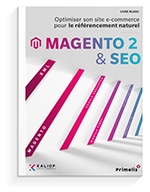 The team
Written by Hervé Guétin

Design by Louis Bronstein and Yann Fressignaud

In collaboration with our partner Primelis: https://www.primelis.com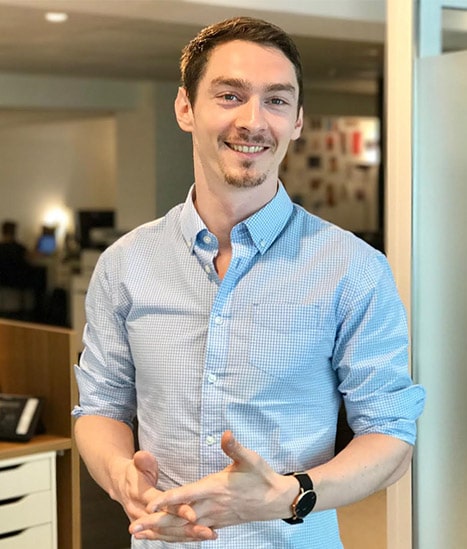 Co-founder of the Soon agency and always passionate about UX/UI, I assist brands in their user journey and conversion issues.