Our data expertise
Agile consulting and development of tailor-made solutions to process, enrich and enhance your data.
With our partner Datasulting, we support you on all your Data projects, from strategy to implementation.
Data audit
Data quality control
We carry out an inventory of your various data sources, both qualitative and quantitative. We provide you with an exhaustive inventory of the available data and their usability.
Data Strategy
Use cases, trajectory and technological choices
Together with you, we build an optimal IT architecture and advise you on the most appropriate technological choices to best meet your business needs and strategic challenges.
Technical performance
Optimise processing time
We offer an analysis of data processing processes, from the hardware infrastructure to the software bricks and use by the business, to make them ever faster.
Data collection
Automatic information retrieval, scrapping
Open Data, web scrapping, automated monitoring, etc.
We deploy solutions to automate the collection of data available on the Web or in your company.
360-degree Customer Vision
Personalise customer relations
Scoring prospects, customer value, marketing automation optimisation, etc. We help you improve your marketing and sales effectiveness by aggregating all your customer data to better understand them and better meet their needs.
Data Science
Predictive algorithms & artificial intelligence
Prediction of activity, traffic, modeling and prediction of customer behavior….
We develop tailor-made solutions based on the latest machine learning technologies to increase the performance of your business.
Agnostic on principle, open source by belief
We favour the best of Open Source solutions, combining innovation and technological independence.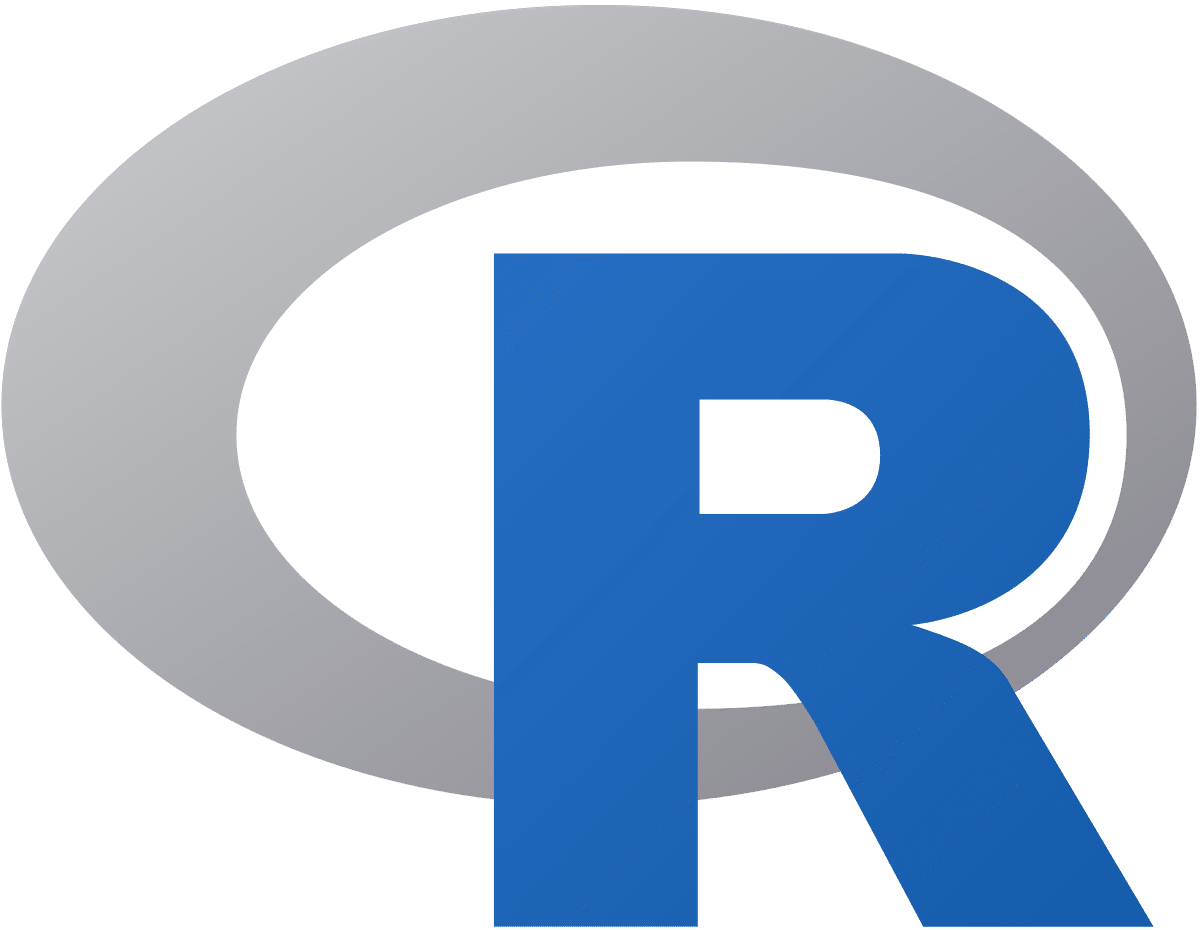 R

Python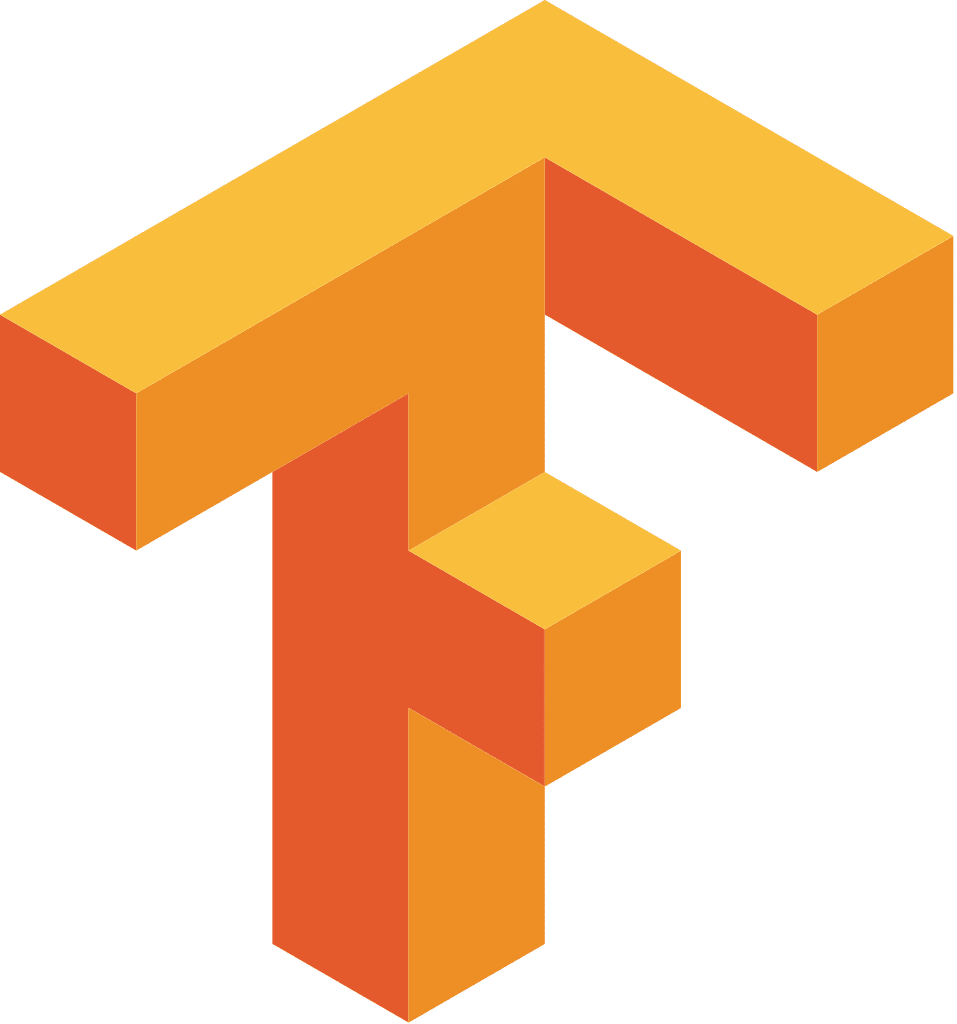 TensorFlow

Talend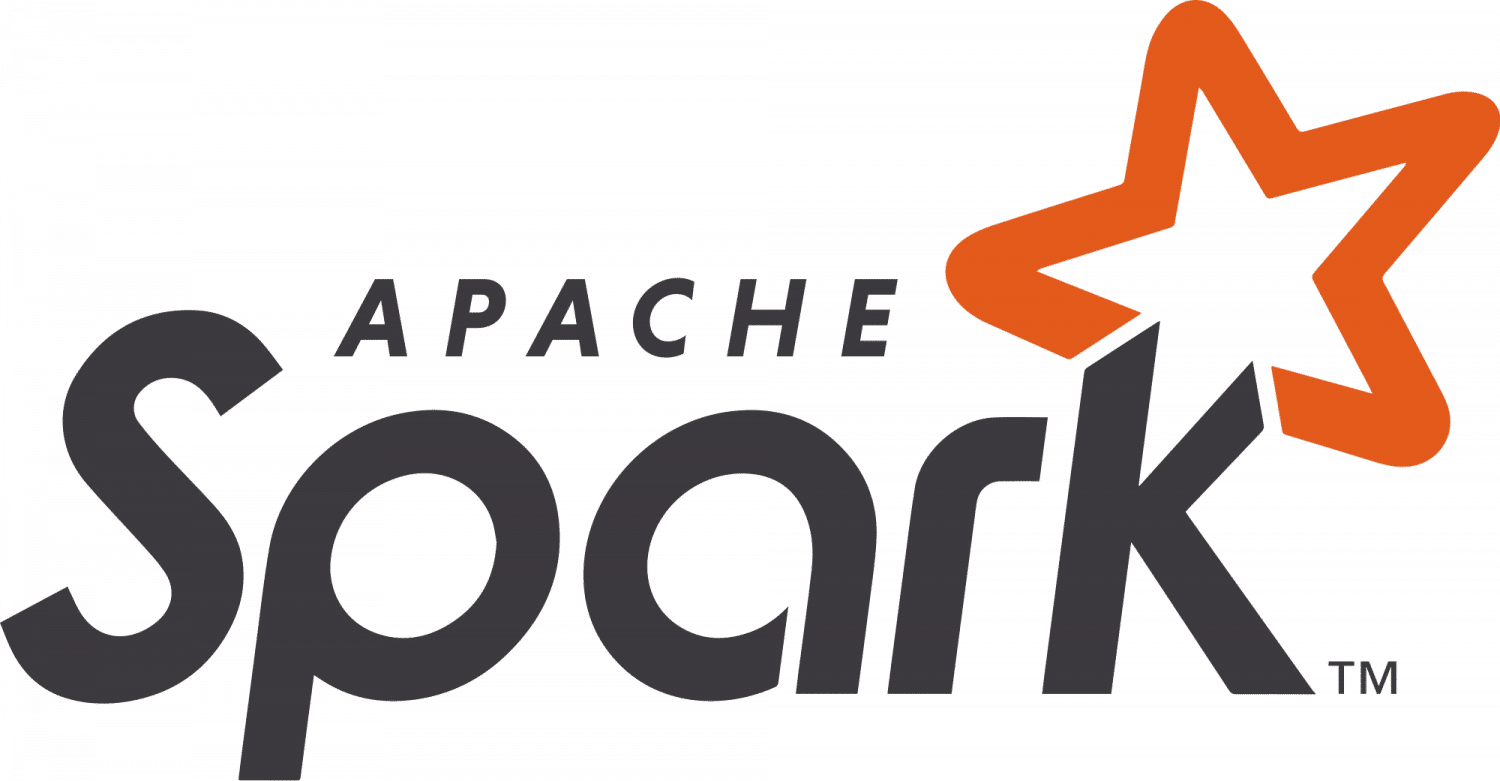 Spark