Our Search Engine Advertising expertise
Capture a qualified traffic for ROI-centric performances
Fanny Lefèvre
Digital Marketing director
Combined with SEO, SEA is a powerful marketing digital lever.
Mastering the customer's journey between his search and your landing page allows to quickly generate good performance.
Google Ads, Bing Ads or Search Ads on the Apple store enable to significantly improve your results – thanks to Machine learning – while optimizing your costs on the long run.
Goal definition
KPI, budget, keywords
Kaliop supports you in the definition of your SMART objectives and helps you rationalize your needs to set up the level of investment perfectly adapted to your business stakes.
Campaigns Launch
Manage and optimize
We put our know-how at the service of your business challenges to generate and convert your traffic via a Test&Learn logic:
channel identification
targeting
landing pages optimization
Campaigns Analysis
Continuously improve and optimize
We monitor your campaigns to get the maximum benefit and optimize them continuously:
budget

ads/keywords

landing pages
SEA Account Audit
Increase your performances
Do you want a fresh look at your campaigns? Thanks to the implementation of scripts and an in-depth analysis of your campaign structure, our SEA experts will help you find ways to optimize and rationalize your expenses.
SEA
We work on all types of campaigns (search, display or video) according to your objectives.

Google Ads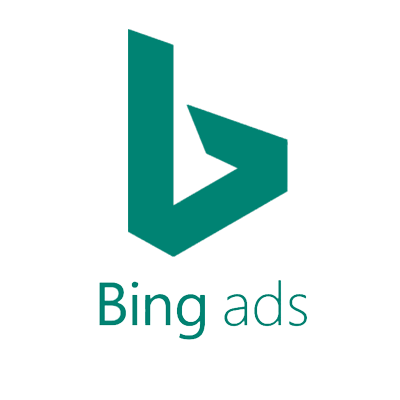 Bing Ads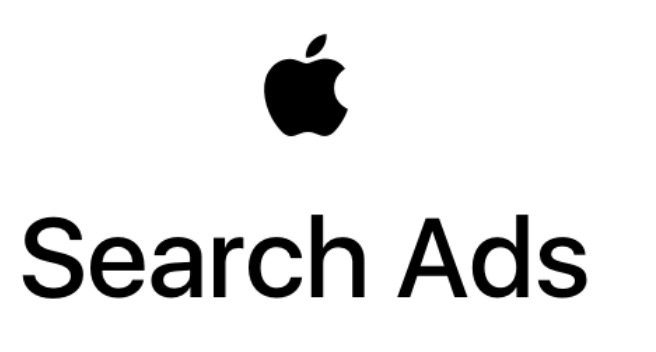 Apple Search Ads