Bouygues
A collaborative Intranet for the group
The client's challenges
Bring together all the group's employees in a collaborative and social Intranet
The Bylink project aims to bring together, within the same platform, the holding company's intranet, the group intranet and the Yammer group collaborative network. The aim is to offer a unique user experience around a digital platform that brings together several services to nearly 70,000 potential users.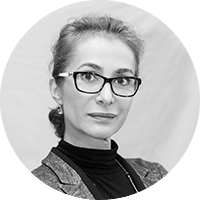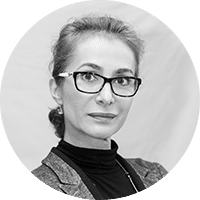 Bylink Project Manager
The collaboration with Kaliop has been very positive, both in terms of project management and results. We have replaced three obsolete and heterogeneous systems with a single and innovative platform, providing transparent access to the Intranet and collaborative tools. Kaliop has done a thorough integration work to allow simplified access to collaborative tools, directly from the Intranet. The latter has become the gateway for our CSR and the new ergonomics is highly appreciated by users.
The goal:
a single platform for all the group's intranet needs
Built under eZ Publish, this foundation is designed to provide the user with a complete experience, covering internal communication (structured by business line), services (directories, access to applications, etc.) and collaboration, supported by the Yammer CSR.
Extra:
customisation of routes based on authentication
User paths have been customised according to profiles and allow access without authentication to the Intranet and then simple authentication to the CSR, based on the Yammer API.
The project includes a strong integration with Yammer, the Bouygues CSR. There are multiple integration scenarios to unify the user experience: notification feedback, viewing a Yammer profile, contextualised viewing of a Yammer feed in a page, message post to Yammer, resource sharing, global search (Intranet + Yammer).
The approach:
agile project management
Project strongly constrained by deadlines (6 months), by the organisation (the project involving all subsidiaries), by the need to ensure service continuity and by a strong existing technical (recovery of existing applications, integration of Yammer, complex authentication system...). Agile management has enabled the group's management and representatives of the subsidiaries to be involved in key decisions and the search for operational solutions.
Key figures
2 Intranet & 1 CSR to standardise