Digital commerce
Akeneo presents its version 2.3 of PIM Akeneo and launches two new products
by Carole Ramstein 5 July 2018
Akeneo PIM 2.3: a new edition tailored to your needs?
Main objective of this new version of Akeneo PIM: to better manage product models (parent products with variants). When you know how long it can take to manage the different product variants, you immediately understand the interest this can have.
To provide some insight, here's what we appreciate about this new version:
Improved product model associations management.
The new version makes it possible to freely associate a product model with another product model, but also with variants (or a product group/variants). More flexibility is also at hand for variants, with the possibility to change their "parent".
Improved mass actions to save time in variant management.
It is now possible to select product models in the grid and add a group to their variants, mass change the status of their variants and mass publish their variants.
Improved filters and searches.
For example, only the attributes of a product variant available for enrichment can be displayed.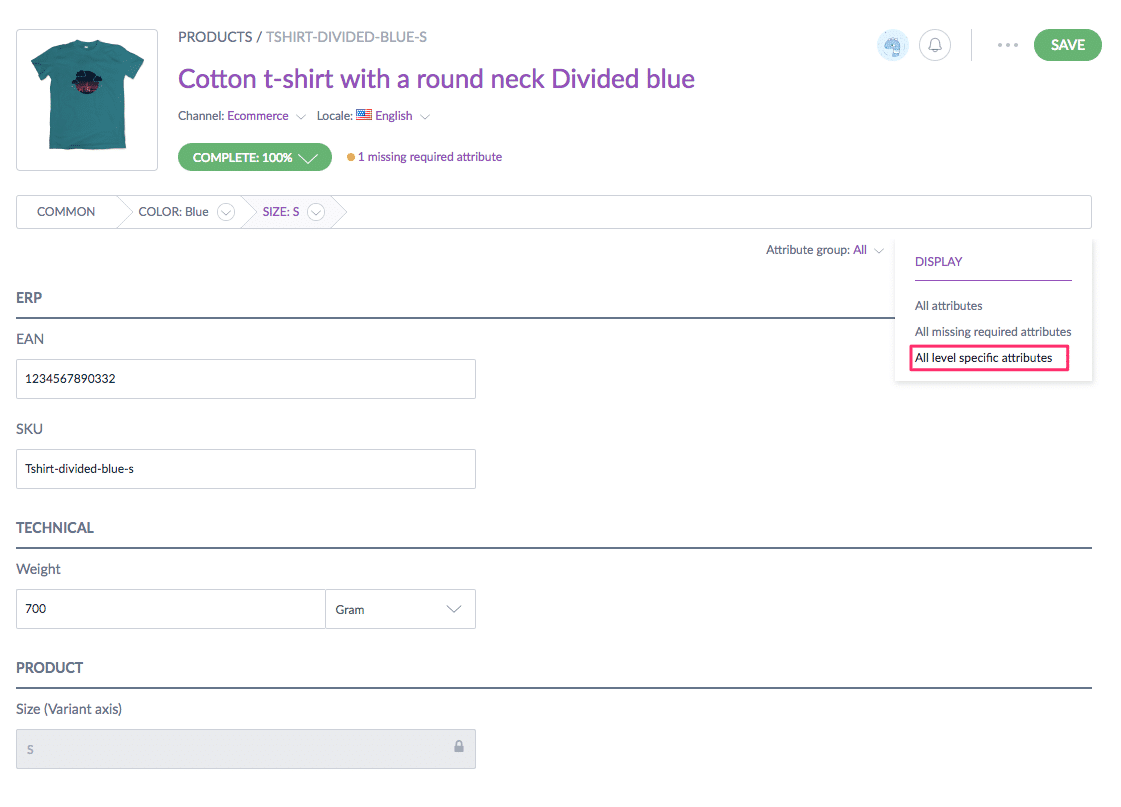 Proposals to be validated for product models:
Akeneo 2.3 makes it possible to issue proposals on common attributes, and to validate these proposals.
Additional security checks
These new controls prevent errors such as deleting a products family or an option used as a variation axis.
PAM improvement
It is now possible to manage the order of assets directly in the "assets collection" attribute, or to enlarge a thumbnail by clicking on it.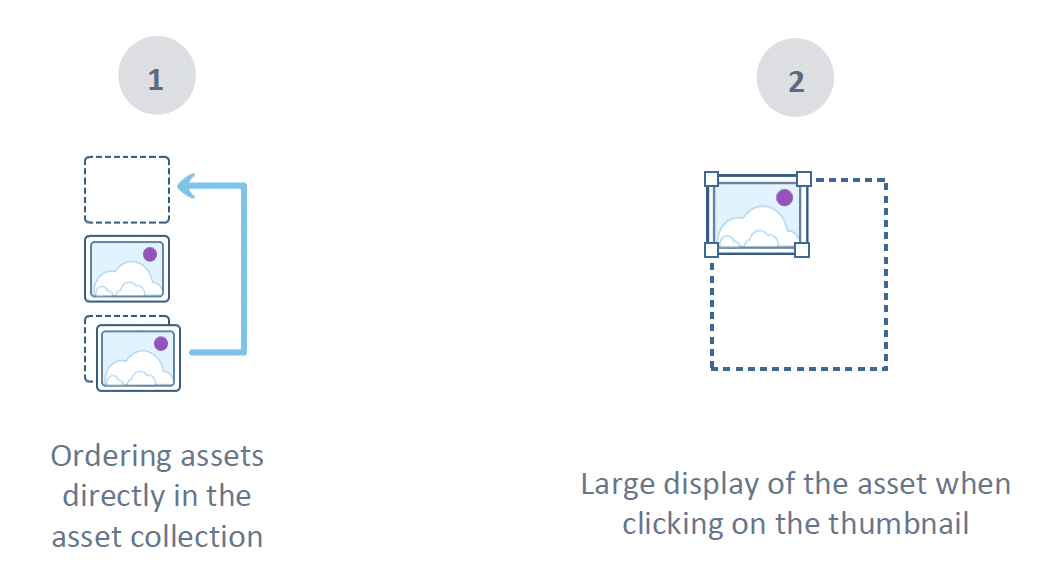 More visibility on the catalogue volume.
This will provide a wealth of data on the amount of information contained in the MIP. Enough to set up KPIs and feed one's business intelligence.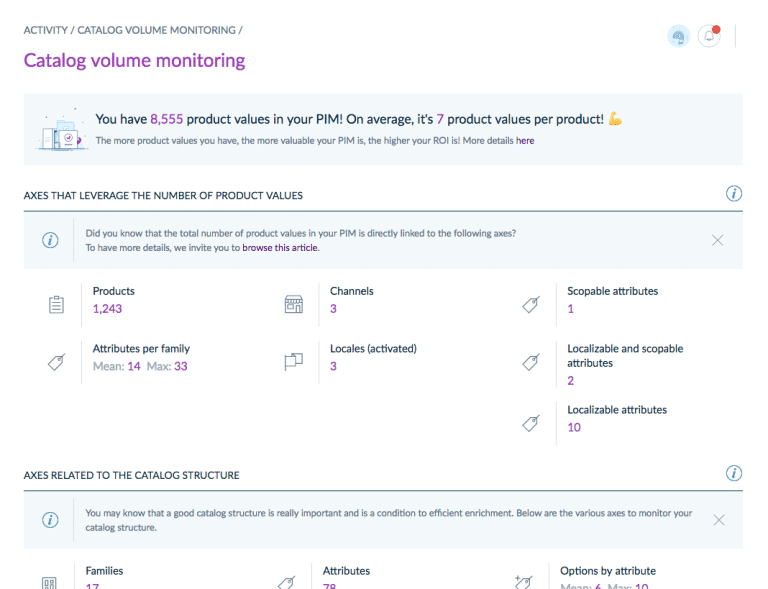 Akeneo launches 2 new products
We have not yet had the opportunity to test these new features but we are now unveiling the main features.
Akeneo Onboarder
Akeneo Onboarder let's you optimise the recovery of supplier data, thanks to more efficient processes and tools. This solution, dedicated to the problem, should make it possible to accelerate the collection of information, while improving quality and ensuring the security of the data.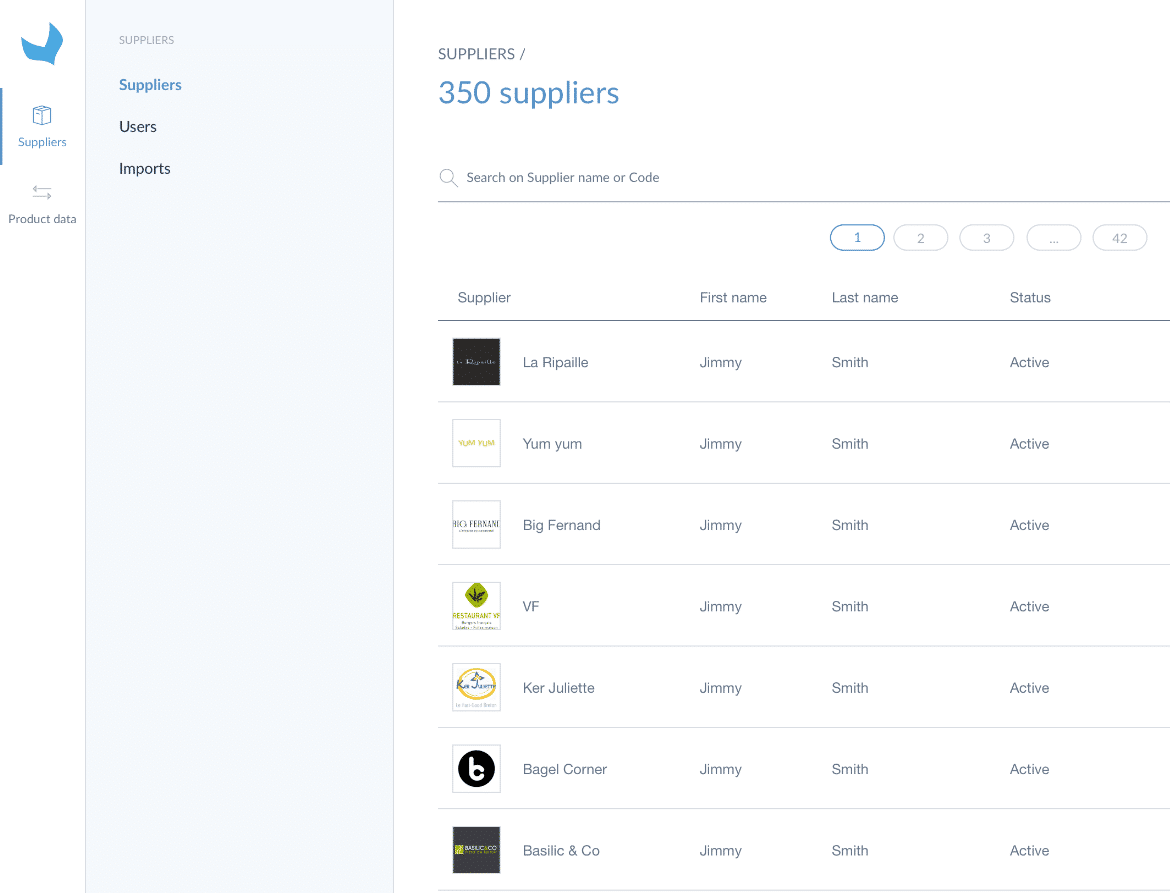 PIM Accelerator for Fashion
Instead of starting from a blank page and building the entire structure of the catalogue, a PIM Accelerator makes it possible to rely on a pre-established catalogue according to the country and the industry.
Akeneo launches a first version of this solution, which will be dedicated to e-merchants in the fashion field: "PIM Accelerator for Fashion". Retailers can find a product catalogue with 70 attributes, 6 families and family variants, or a category structure specifically designed for their needs.
This includes attributes such as colour or material, male/female/child categories, typical products such as trousers or shirts, etc.
A concrete approach to gain efficiency and finally embark on the IMP adventure!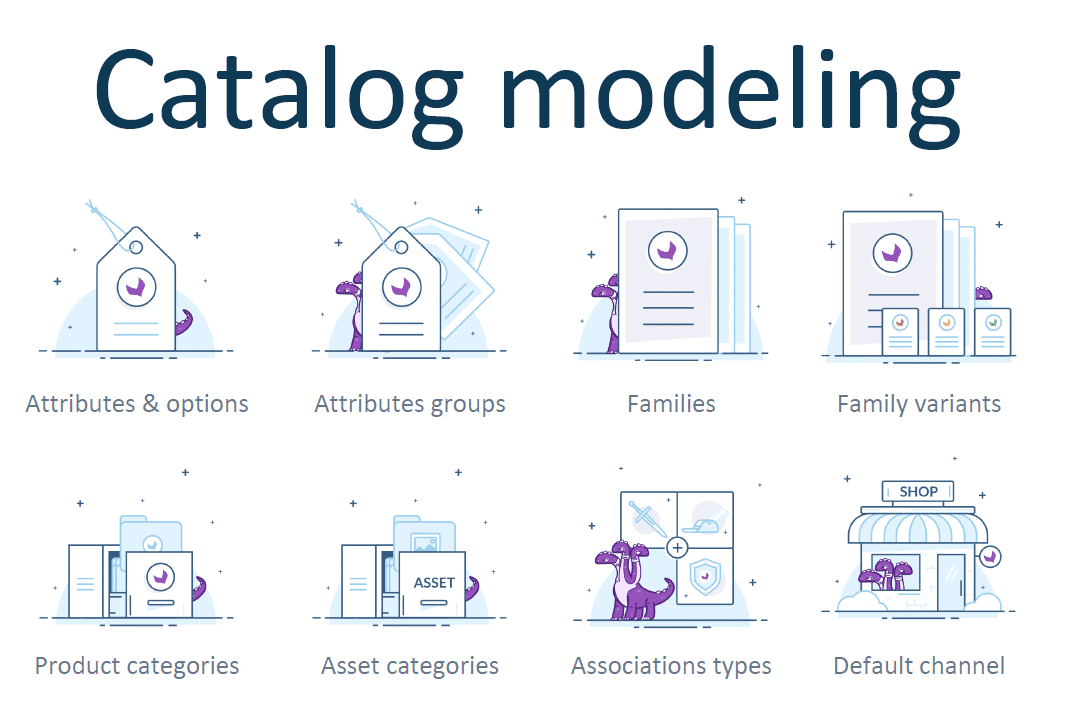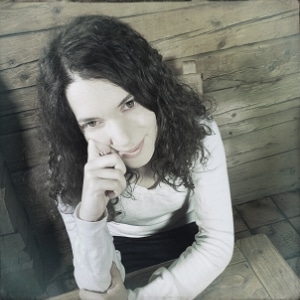 VP Marketing
Curious and multi-tasking, Carole sailed the oceans of video games, multi-channel and publishing, before settling at Kaliop where she is now VP marketing.