BPI France
A unifying Intranet for the new structure
The client's challenges
Federating a new structure around a common work and information tool
Created in December 2012 from the merger of OSEO, CDC Entreprise, FSI and FSI Régions, Bpifrance brings together employees spread over several sites in France and from different entities. The project's mission is to set up an Intranet in order to offer employees a unique and facilitating common work tool. Bringing employees together while preserving the specific features of each Business Department and reusing the existing assets of each former entity constitutes the strategic challenge of this project.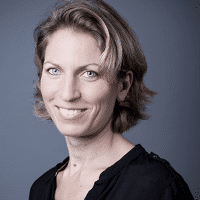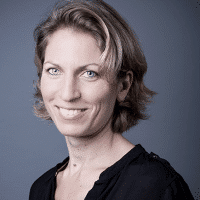 Head of Development and International
With Kaliop, we have achieved our objectives: to create a unifying Intranet and to have a solution integrated into our information system in order to make it an access portal to our business applications. All this with very dynamic, direct and constructive relations and in compliance with deadlines. Throughout the project, Kaliop was proactive and often offered us new ideas that always proved to be judicious and relevant. We have met the deadlines and I would like to point this out because it is often rare in this type of project.
The goal:
a business-specific get-together
The Bpifrance Intranet has been designed as a simplified access not only to information – agenda, document database, directory, HR and works council area, news – but also to the business applications used daily by employees to carry out their missions. The existing content at Oseo has been preserved to ensure continuity and good employee support.
A very powerful search engine is at the heart of access to information.
Extra:
a customised get-together
The Intranet has been designed for maximum personalisation for each employee: saving content as favourites, space to organise your daily life, shortcuts to customise, a personalised layout....
The approach:
a unifying project, involving more than 60 people
Led by the Communication Department, the project is carried out hand in hand with the Information Systems Department and includes the Business Units whose specifications are essential for the success of the project.
Since the Intranet offers greater autonomy to contributors to publish their news, the Communication Department can thus devote itself to leading the community of 150 contributors and produce content with greater added value.
Key figures
60 participants in the project team